We decided to do a
Wish List Wednesday
because we have some birthdays coming up (Anthony, Conner, and Jace) and our favorite thing to get is books!
Conner: I have been wanting a certain Goosebumps book for a very long time: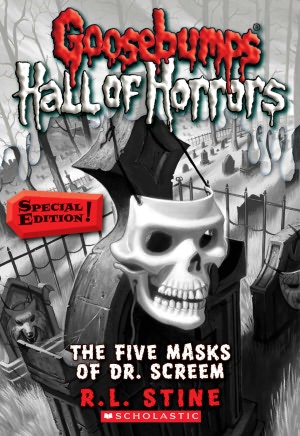 Even the cover "screams" fun! I cannot wait till I can get my mom and dad to get this for me! I will probably read it in a day too!
Anthony: The book I have been wanting for a long time is:
This is a really fun series about four kids who think different people are monsters and they have to figure out if these people really are what they seem to be.
Michael: I really love SpongeBob Squarepants! Did you know they have SpongeBob books? Yep, sure do! That's what I have been waiting for-more SpongeBob books.

I seen this episode on T.V. and I laughed so hard I almost split my own pants! I would love to have it in book form so I can take it anywhere with me.
Jacey: My favorite show of all time is Team Umizoomi. I get to learn to count and my shapes when I watch Geo, Bot, and Milli. Now they are in books too! I can't wait until my birthday because I know my Daddy and Mommy will get me some Team Umizoomi Books!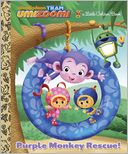 So that's it for our Wish List Wednesday! Have a great week!